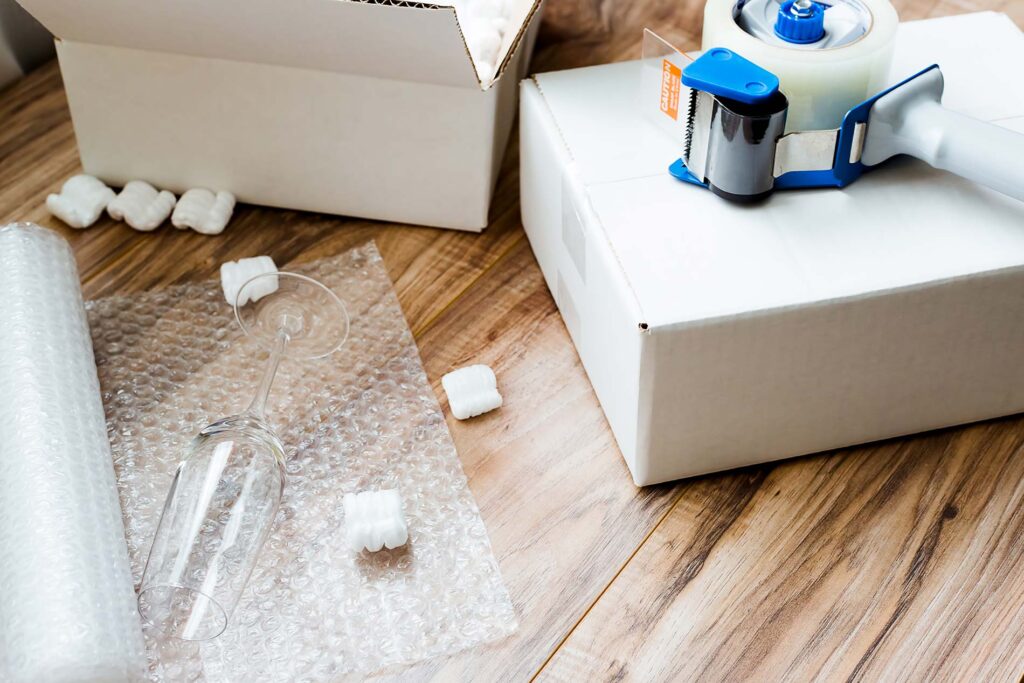 Residential & Commercial Moving Services in Columbus, OH
At Custom Movers, we're dedicated to providing exceptional moving services tailored to meet your specific needs. Our team of experienced professionals are also committed to making your move as much of a stress-free and seamless experience as possible. So whether you're moving your home or office, or require piano storage solutions, we'll have you covered.
Residential Moving
At Custom Movers, we understand that moving to a new home can be an overwhelming task. That's why we are here to assist you every step of the way. From packing and loading to transportation and unloading, our expert movers will handle all the heavy lifting, allowing you to focus on settling into your new home. Our team is trained to handle delicate and valuable items with care, ensuring everything arrives at your new home in the same condition it left. We use high-quality packing materials to protect your belongings during the move, giving you peace of mind. Whether you are moving locally or long-distance, our residential moving services are designed to meet your unique requirements.
Commercial Moving
Relocating your office can be a complex and time-consuming process. And as business owners ourselves, we understand the importance of minimizing downtime and maintaining productivity during a move. That's why our commercial moving services are tailored to meet the specific needs of businesses in Columbus, OH. Our team will work closely with you to develop a comprehensive moving plan that minimizes disruptions to your operations. We'll handle the logistics of the move, including packing and unpacking of office furniture, equipment, and files. Our experienced movers will ensure a smooth transition, allowing you to resume your business activities quickly and efficiently.
Piano Storage
Pianos are not only valuable instruments, but they also hold sentimental value for many individuals, as well. So whether you're downsizing, renovating, or simply need a safe place to store your piano, Custom Movers offers secure and reliable piano storage solutions. Our climate-controlled storage facility is designed to protect your piano from temperature and humidity fluctuations, preventing any damage. We understand the delicate nature of pianos and take utmost care when handling and storing them, and our team will carefully transport and store your piano, providing you with peace of mind knowing that it is in good hands.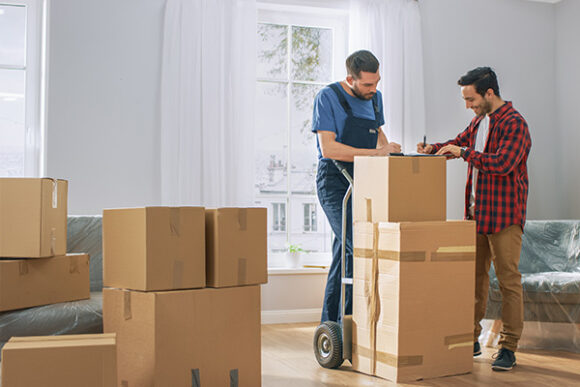 Why Choose Custom Movers?
At Custom Movers, we prioritize customer satisfaction above all else, and we believe in providing personalized service that exceeds expectations. So when you choose us for your moving needs, you can expect:
Professional and Experienced Team:Our team of movers is highly skilled and trained to handle any moving situation. We're committed to delivering outstanding service and always treat your belongings with the utmost care.
Quality Packing Materials:We understand the importance of using high-quality packing materials to protect your belongings during transit. We provide the necessary packing materials to ensure your items are secure throughout the move.
Transparent Pricing:We believe in transparent pricing and offer competitive rates for our services. That's why you can trust that there will be no hidden or surprise costs when you choose Custom Movers.
Comprehensive Insurance:Your belongings are valuable, and we take their safety seriously. Which is why Custom Movers offers comprehensive insurance options to provide you with additional peace of mind during the entire moving process.
Excellent Customer Support:We pride ourselves on our exceptional customer service, and our friendly and knowledgeable team is available to answer any questions or concerns you may have before, during, and after your move.
So when it comes to moving, choose Custom Movers for all your residential, commercial, and piano moving needs in Columbus, OH! Simply contact us today to request a quote or schedule a consultation. Let us take the stress out of your next move!